SHIRLEY TAYLOR, CSP
Founder and CEO
Originally from Sheffield, UK, Shirley's career has taken her all over the globe. Starting out as a secretary, she soon followed a passion to help as many people as possible by moving into teaching and training. With over 30 years in the industry, she has lived and worked in Singapore, Bahrain, Canada and UK.
Author of 12 business books on communication skills, Shirley has established herself as an authority on business writing skills. The seventh edition of her international bestselling book Model Business Letters, Emails and Other Business Documents has sold half a million copies worldwide and has been translated into over 16 languages.
Shirley earned the designation Certified Speaking Professional (CSP) in 2012. This is the speaking profession's international measure of professional platform skill. The designation is globally recognised and awarded to speakers who have met strict criteria, and is achieved by fewer than 11% of professional speakers worldwide.
Shirley is a high-energy, high-content public speaker and trainer who educates, inspires, informs and motivates individuals to develop better relationships both orally and in writing. She puts a lot of passion and energy into her business presentations to make sure they are entertaining, practical and informative, as well as a lot of fun.
With her friendly, down-to-earth style, she has a unique way of engaging with the audience, and is passionate about helping people commit to change. Audience members quickly see and share her passion and enthusiasm, and are motivated to use her strategies back at the workplace.
In all her speaking and training, Shirley is passionate about making a difference in the lives of others, and in helping others to make a difference.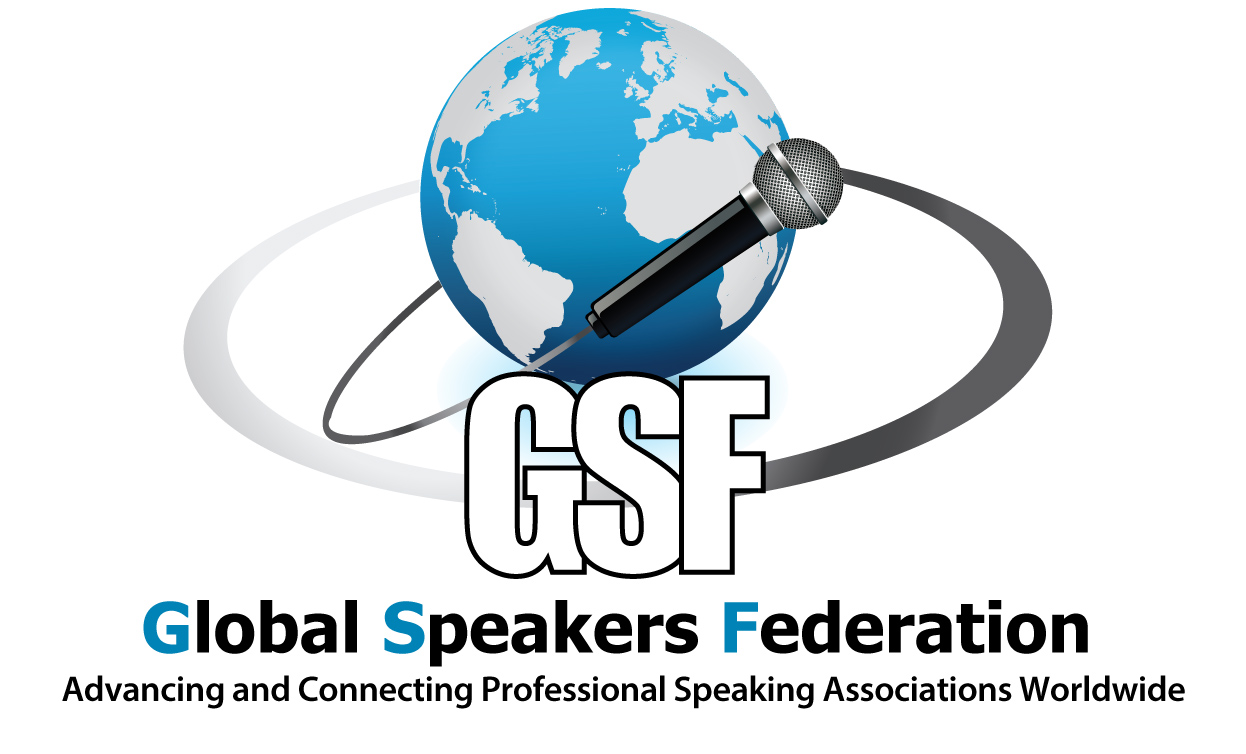 Past President of the
Global Speakers Federation
2017-18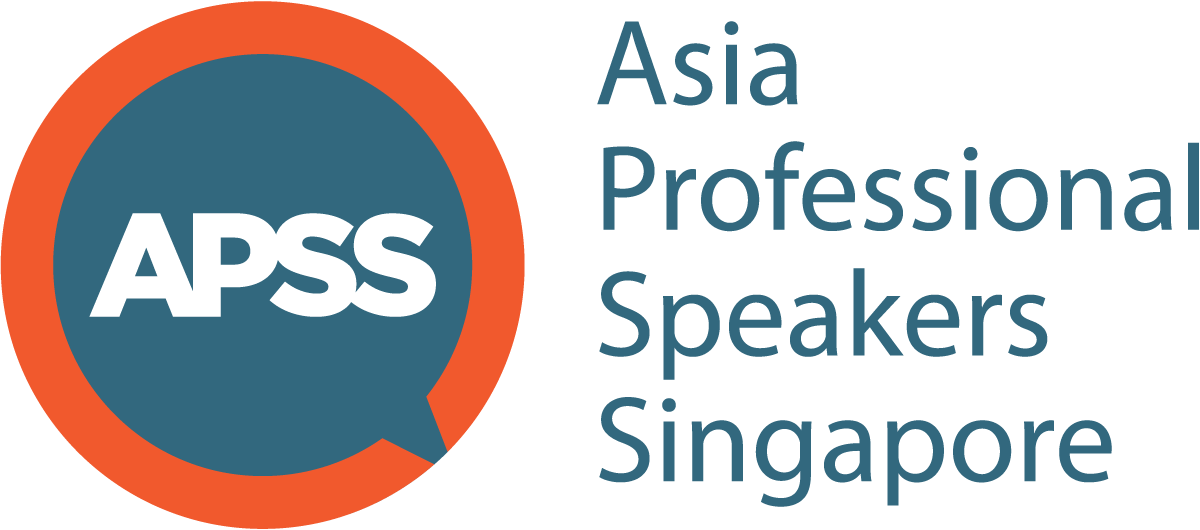 Past President of
Asia Professional Speakers Singapore
2011-12
"Shirley was engaging and full of energy throughout the entire session! There was a good balance of learning and laughter and she gave good examples to bring across her points. Shirley knows how to keep her audience engaged by making them participate in her session. Everyone who attended gave positive feedback."
"Shirley is a great communicator. Not only that, she knows how to help people become better communicators themselves. She brings her wealth of experience to her training courses and speeches, which she delivers in a high-energy, very effective style. I recommend her most highly for any type of communication training. She is superb."
"Shirley Taylor speaks from her depth of experience and is alive with energy, vitality and authenticity. She is a consummate speaker and uses her knowledge to empower listeners to grow and strive for the best they can become. She's fun, engaging and life changing."
"The most meaningful training I have attended, with the most 'takeaways'!"
"It is fun. Very different from the other workshops I have attended. Participation was very good."
"Wonderful. The best workshop I have ever attended. The trainer is very humorous."
"Shirley conducted the workshop in a lively and interactive way. Her high energy level boosted the class spirit."
"It was very informative, useful, practical and definitely a "Must Attend"."
"Shirley's bubbly personality livens-up the session all the time. The books and the hands-on exercise give me a good kick-start to improve my writing skills. Thanks."
"It was a truly entertaining and fulfilling experience."
"Shirley Taylor was excellent in her presentation skills. I was able to follow her throughout the session. This workshop will help me to improve my communication, interpersonal and stress and time management skills."