WHY CHOOSE STTS?
STTS helps you put the care into communication and the heart into leadership.
We inspire a human touch in all interactions so that people thrive and win trust in today's digital world.
Our professional, experienced trainers and speakers will engage your teams, providing them with practical tools and powerful action steps to motivate and inspire them to reach their potential.
Here are some more reasons why organisations choose STTS for their speaking and training requirements:
THE COMPANY
14 years in the Asia Pacific region
Specialists in business communication and leadership training
Proven track record and reputation
Many satisfied regular clients
A friendly and passionate team
Committed to providing clients with exceptional service
THE BRAND – Shirley Taylor, CSP
Shirley Taylor is the owner and CEO of STTS Training
She has over 30 years experience in public speaking and training
She is author of 12 business books on communication, email and business writing skills and success skills
She has earned the coveted designation of Certified Speaking Professional (CSP)
She works with only the best professional trainers and has very high standards for them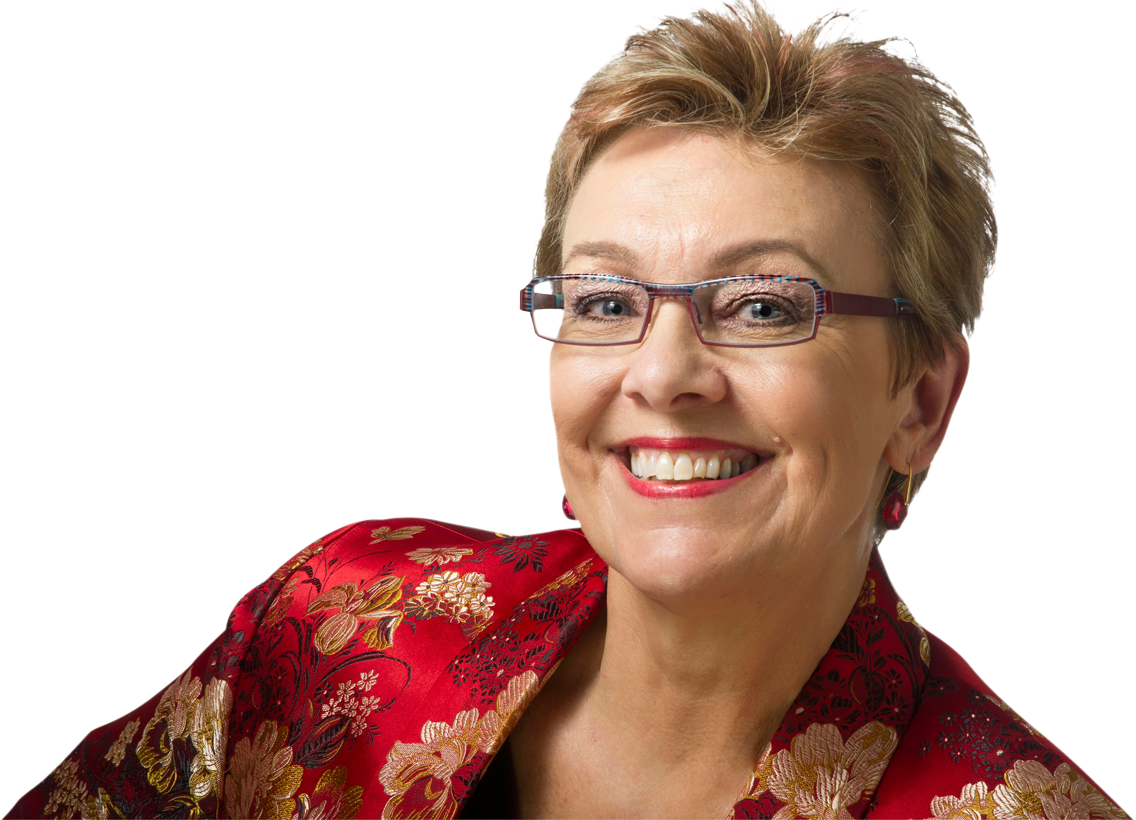 THE TRAINERS/SPEAKERS
Published authors and subject experts
Professional speakers and trainers
Business certifications and qualifications relevant to their specialist topics
Corporate experience in their specific fields
Very high standards and ethics in terms of materials, content and delivery
Committed to achieving successful outcomes for participants and clients
COMPLIMENTARY
E-LEARNING

FOLLOW-UP

COURSES

STTS workshops now include 8-week exclusive and unique e-learning follow-up courses, including:
Personalised videos from trainers after workshops to recap learning and encourage action.
A series of special tips and useful articles to help implement your learning into the workplace.
4 courses of Shirley Taylor's interactive virtual training program when you attend business writing workshops.
STTS – Your Total Training and Development Solutions for Career Success.