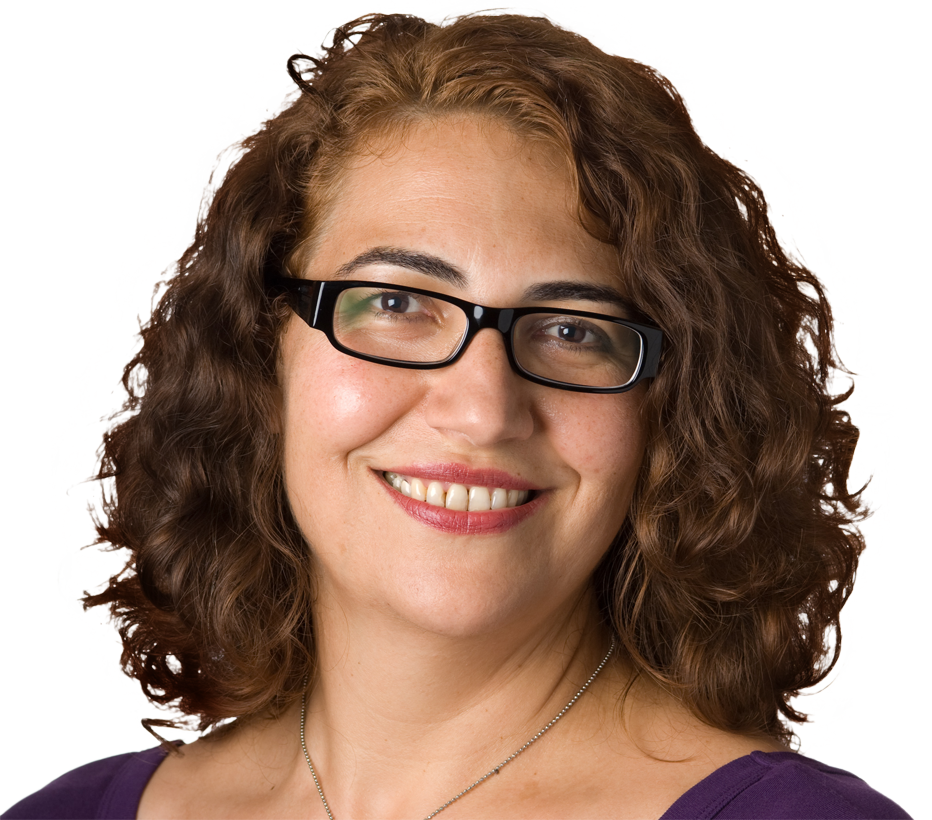 WEBINAR
USING TOUGH CONVERSATIONS TO BUILD STRONGER RELATIONSHIPS
with Maria Kassova
Build Rapport And Trust To Establish The Right Environment
60-90 minute interactive webinars
Customised specially for your organisation
Staff can attend while sitting at their desks
Easy-to-use Zoom webinar platform
Live Q&A session included
All participants will receive
A downloadable handout prior to the webinar
Recording of the webinar
Using Tough Conversations To Build Stronger Relationships
Feedback is one of the most powerful tools to sustain motivation, grow expertise and progress in our careers. More often than not, feedback is associated with 'constructive criticism'. There is much power in giving positive feedback. It lets managers know what works, and allows them to re-enforce these productive behaviours and solution generating approaches. Learn the process for giving both positive and constructive feedback. Build rapport and trust to establish the right environment for optimum delivery and acceptance.
About
Maria Kassova
Maria Kassova is a cultural immersion coach and a confidence trainer. Her passion is to inspire people to be the best they can be. Originally from Bulgaria, Maria has lived, studied and worked in many different countries and now Singapore. This exposure has made her particularly open to and skilled at connecting with people of all nationalities and faiths, and she brings this sensitivity to her workshops and coaching sessions in both the corporate and non-profit arenas.
Maria's warmth, approachability and vast knowledge of her subjects create an upbeat, lively and effortless learning environment. Participants leave feeling invigorated and confident to be themselves, and follow their goals and dreams.