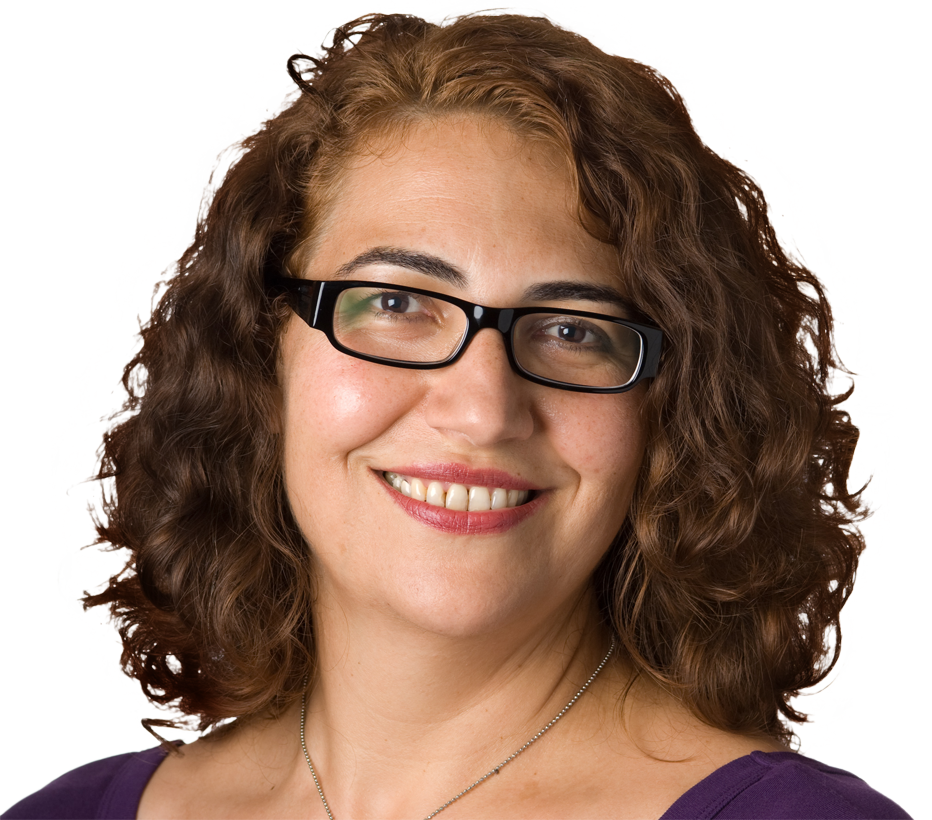 WEBINAR
BOOSTING RESILIENCE AND ABILITY TO CHANGE BY REFLECTING ON THE PAST TO ACHIEVE GREATER RESULTS
with Maria Kassova
60-90 minute interactive webinars
Customised specially for your organisation
Staff can attend while sitting at their desks
Easy-to-use Zoom webinar platform
Live Q&A session included
All participants will receive
A downloadable handout prior to the webinar
Recording of the webinar
Boosting Resilience And Ability To Change By Reflecting On The Past To Achieve Greater Results
The global workplace and market environment have never been more uncertain and unpredictable. Strategies and approaches change constantly before we have even been able to get used to the new systems and policies. Adapting to constant change and learning from lost clients, deals or opportunities are becoming essential to performing well and creating solutions to the ever more demanding stakeholders and market environments. Learn how to turn ordeals into opportunities for greater success, know how to respond in tough times and move from trouble to triumph.
About
Maria Kassova
Maria Kassova is a cultural immersion coach and a confidence trainer. Her passion is to inspire people to be the best they can be. Originally from Bulgaria, Maria has lived, studied and worked in many different countries and now Singapore. This exposure has made her particularly open to and skilled at connecting with people of all nationalities and faiths, and she brings this sensitivity to her workshops and coaching sessions in both the corporate and non-profit arenas.
Maria's warmth, approachability and vast knowledge of her subjects create an upbeat, lively and effortless learning environment. Participants leave feeling invigorated and confident to be themselves, and follow their goals and dreams.