IN-HOUSE TRAINING
HIGH IMPACT BUSINESS WRITING
How To Write More Clearly With Energy, Impact, and Heart!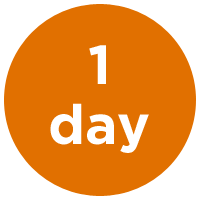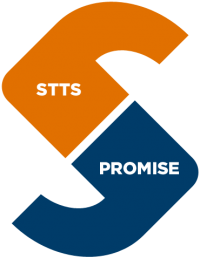 Customised training

Comprehensive workbook

Engaging, practical training

Group work and practical exercises
Specially-designed takeaways

Follow-up e-learning program

Certificates for participants

Feedback summary for client
Your Trainer
This workshop is designed by Shirley Taylor. It may be conducted by Shirley Taylor or one of her licensed trainers.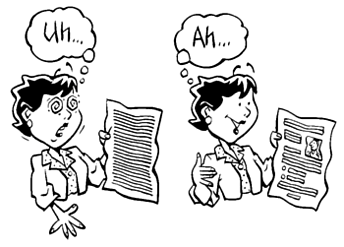 Workshop Overview
Let's Stop Confusing Readers. Email and business writing skills have never before been so crucial. However, so many messages are unclear and long-winded. Readers are confused, can't find key information, and don't know what's expected of them. As a result, people are wasting time going back and forth playing 'email ping-pong'.
The Key Is Plain English. In this comprehensive, one-day workshop, Shirley will share the main principles of writing in Plain English. No matter how complex the information, you'll learn how to use a reader-centred approach to craft clear, concise, understandable, well-structured messages.
Write To Express, Not To Impress. The days of thinking we will impress readers with big words and long sentences are long gone. Today we must aim not to impress but to express ourselves clearly and concisely. The way to do this is to use Plain English, plus something that technology doesn't have – a human touch!
What do participants say?
"Thank you Shirley for bring back my enthusiasm for writing good letters and emails. You are a fantastic trainer."
"The most meaningful training I have attended, with the most 'takeaways'!"
Workshop Objectives
Identify specific challenges of the writer and the reader.
Determine the features of good and bad business writing.
Learn the one key mistake most people are making, and how to fix it.
Recognise old-fashioned phrases and language to be avoided.
Apply the main principles of Plain English to add clarity and impact.
Use language that builds trust and develops great relationships.
Adopt a reader-focused approach to all your written messages.
Use modern language that is natural, active, courteous and sincere.
Structure messages with impact to help yourself as well as your reader.
Improve format, style, language and tone of real business messages.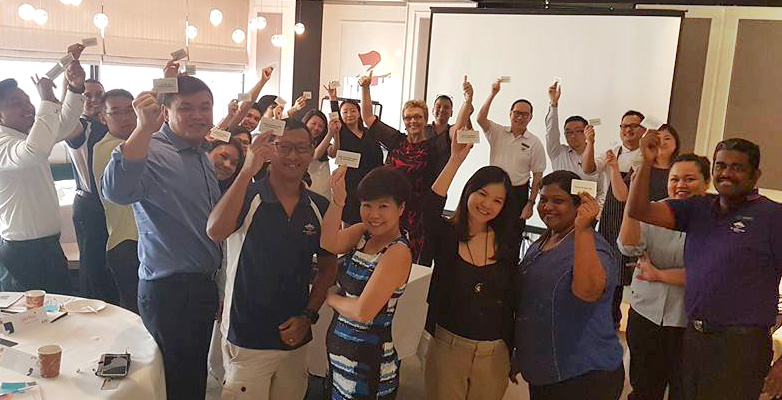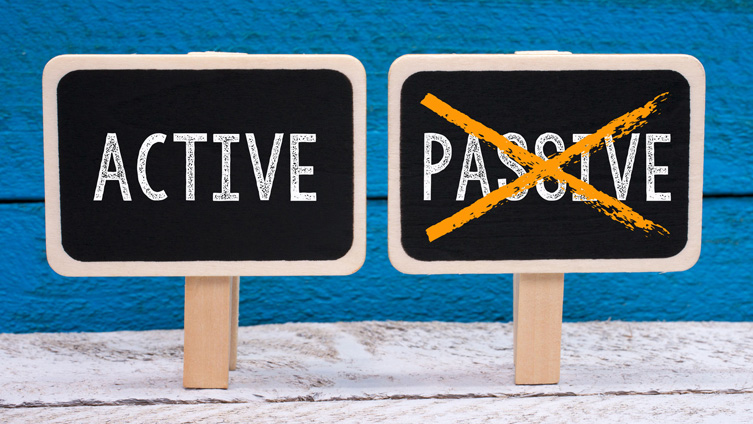 Challenge The Old, Embrace The New
Reader and writer frustrations – what are yours?
Common criticisms that annoy and confuse readers
Woe or Wow? A fun game analysing common language used today
Challenging the old ways and embracing a modern approach
One key mistake most people are making, and how to fix it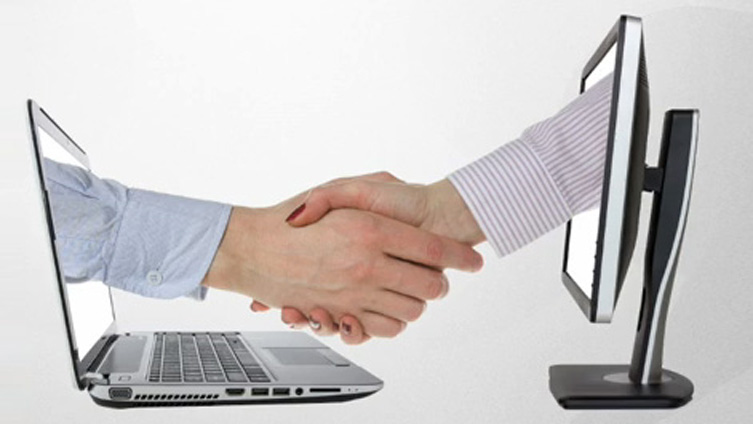 The Power Of Plain English
The main principles of using Plain English
Adding authority and impact to your writing
How Plain English can build confidence and gain trust
The one thing you have that technology doesn't – a heart!
The importance of putting a 'human touch' in all your messages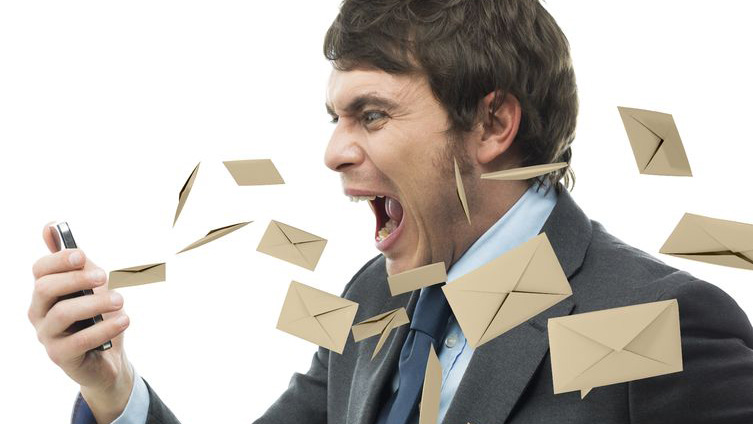 Using Reader-Friendly Tone
The real impact of using the wrong tone and the right tone
Warm or cold, clear or confusing? What do readers want?
Writing reader-friendly messages that get the right results
The benefits of positive instead of negative language
Adding impact to your writing with appropriate tone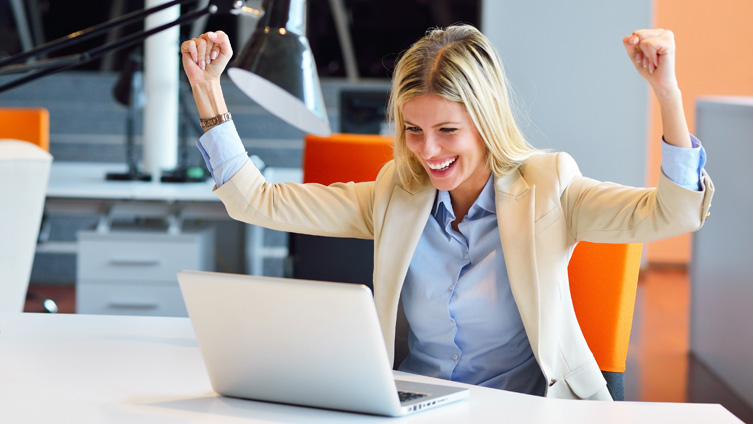 Structuring Messages For Added Impact
Common pitfalls in organising written messages
Shirley's 4-point plan to structure all messages effectively
Simplifying complex information with bullets, numbers, tables
Analysing and transforming written messages
Bring in your own emails to analyse and edit
Contact us today to discuss how we can customise this workshop specially for your organisation.
(65) 9067 3932
(65) 9067 3938